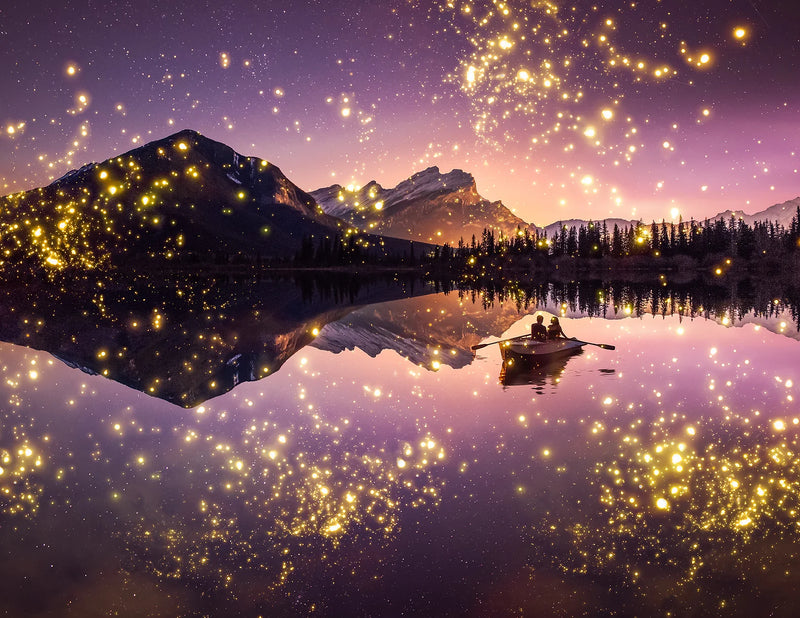 NOIS7 ELEMENTS
ADD THEM TO YOUR PHOTOS TO ADD SOME MAGIC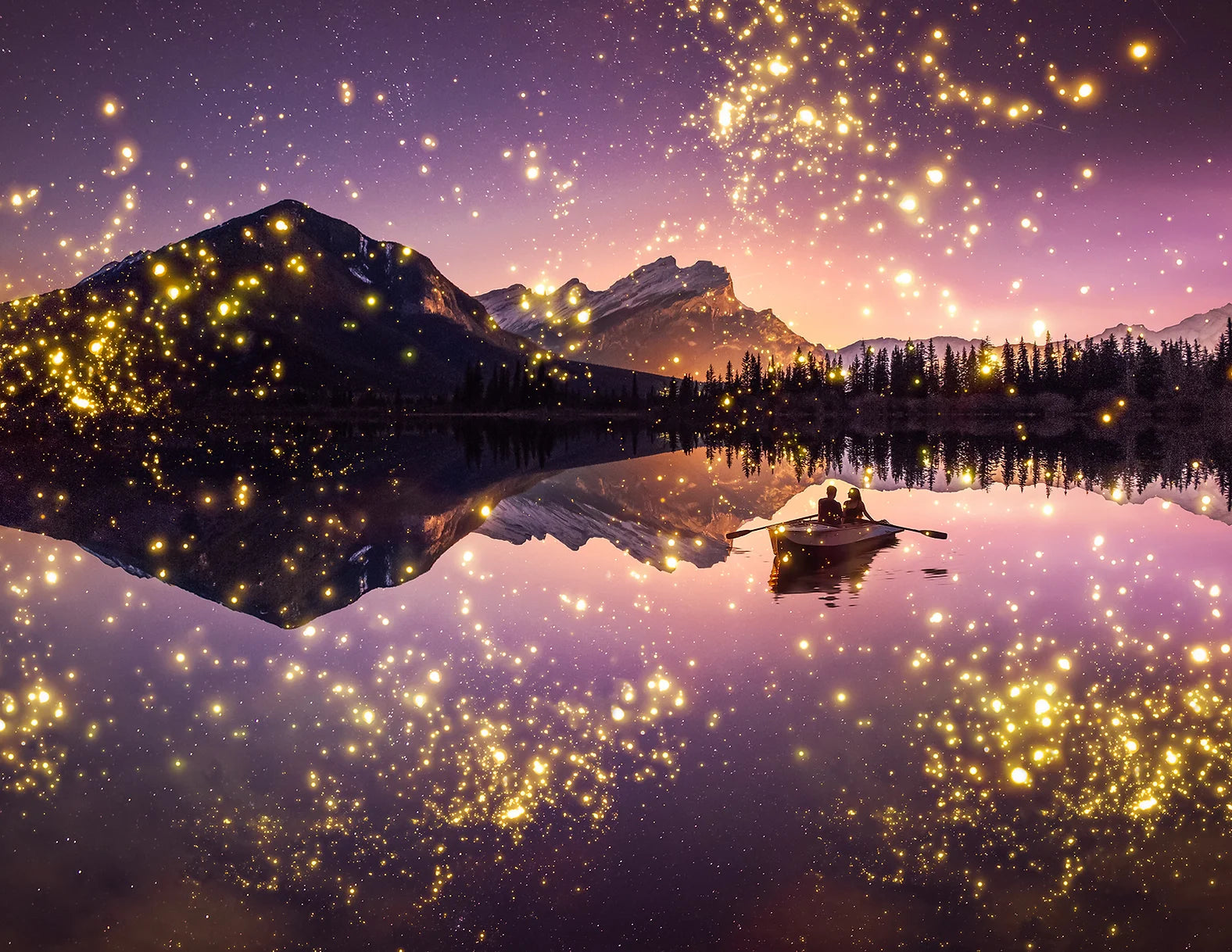 NOIS7 ELEMENTS
ADD THEM TO YOUR PHOTOS TO ADD SOME MAGIC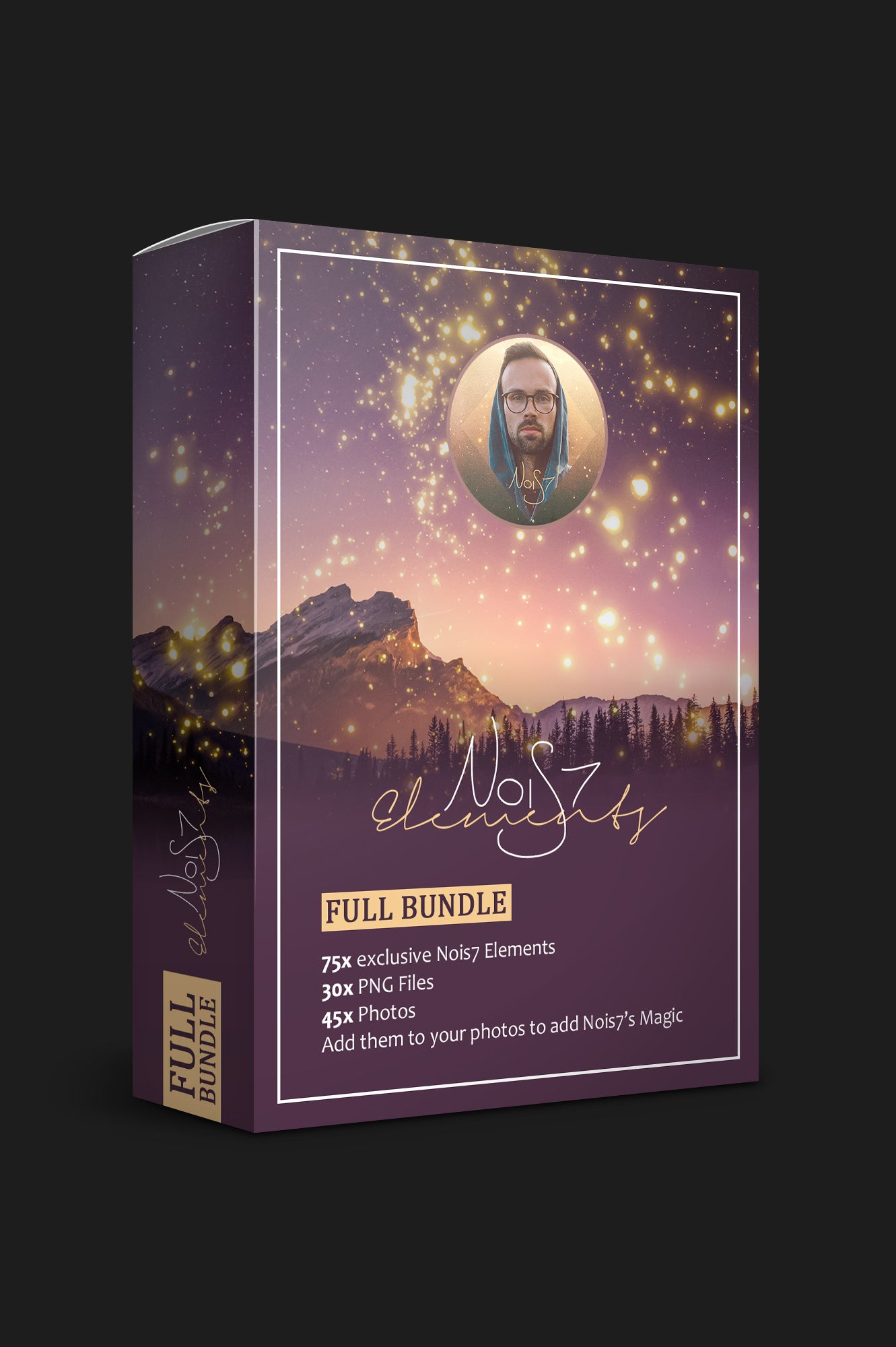 Nois7 Elements
Full Bundle
75x Exclusive Nois7 Elements
This full bundle includes:
11x Stars & Night Skies Elements
11x Light & Lantern Elements
10x Bird Elements
  9x Magic Elements
  8x Helium Balloon Elements
  7x Moon Elments
  7x Silhouette Elements
  7x Snowfall Elements
  5x Hot Air Balloon Elements
$49.50 USD
Direct file download via link after payment
SHOP NOW
HOW TO USE THE ELEMENTS
All files can be added easily in Adobe Photoshop or on your mobile device with free apps like Image Blender or Art Studio.
PNG files have a transparent background.
For Silhouette Elements set "blending mode" to "multiply".
For all other elements set the "blending mode" to "screen".
 Don't forget to share your edits and use the hashtag #Nois7Elements so we can see it!